NATIONAL ARTICLES
The Ekurhuleni metro spokesperson said the city would oppose the application.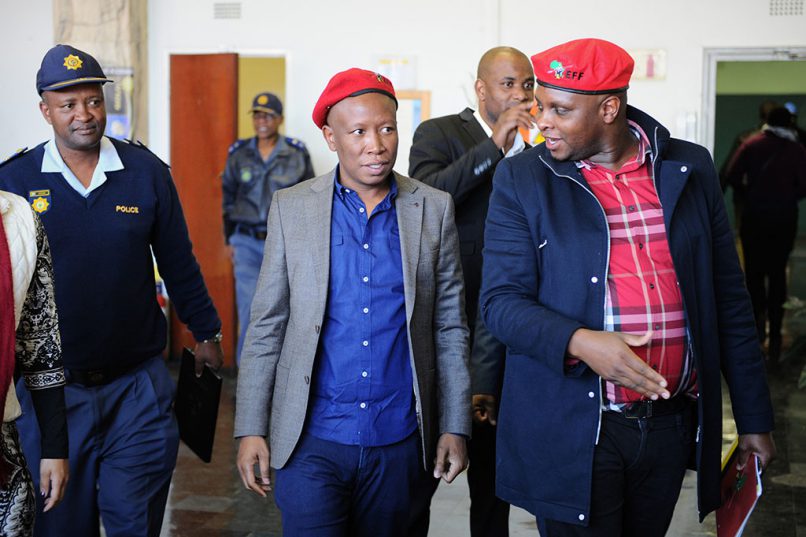 The party has accused the controversial Gupta family of illegally monitoring Malema's calls.
The man died on impact when he was hit by a white car.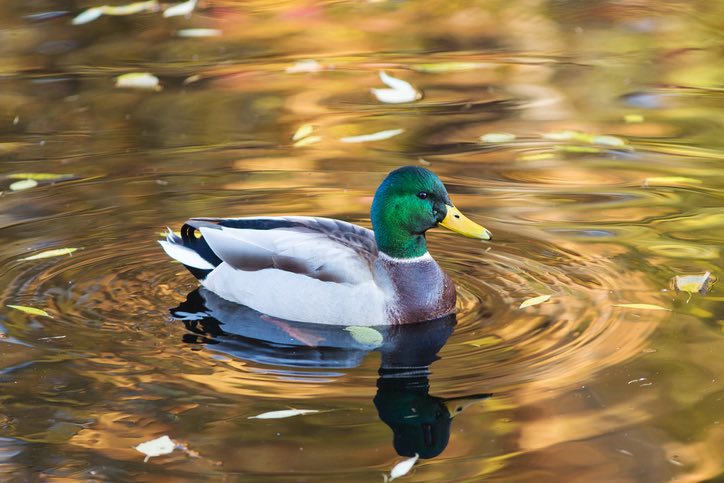 SA has suspended trade in birds and table egg products from Zimbabwe since the outbreak.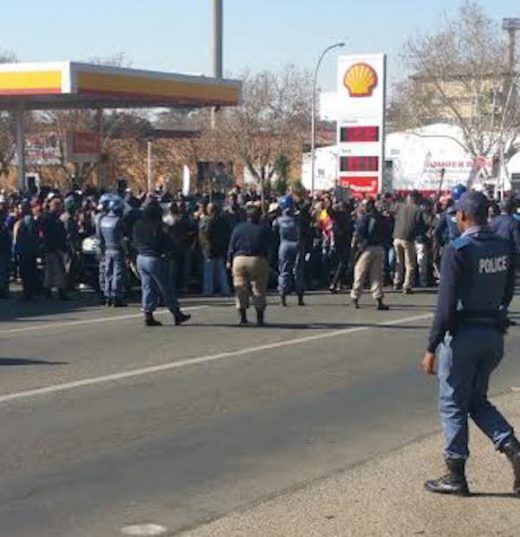 Provincial police have been deployed to monitor the violence.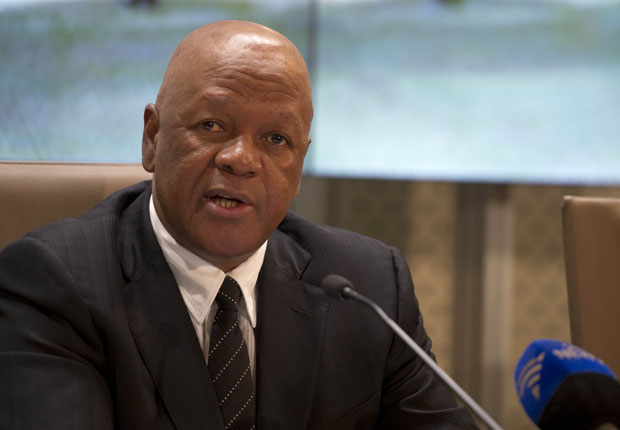 The minister wants members to evaluate the state of the ANC against the values and principles Tambo espoused.
But not all is doom and gloom, as last year saw the launch of the SA Canegrowers Benefit Scheme.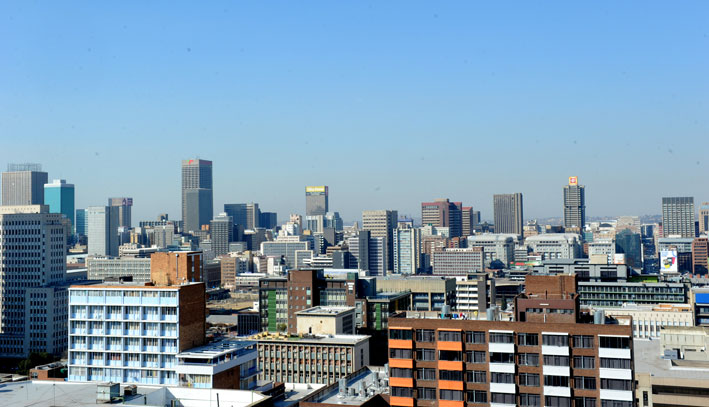 The billing turnaround plan involves tightening up on procedures like meter readings and better coordination between departments.
The RSR issued the prohibition directive following the fatal accident at Elandsfontein Railway Station.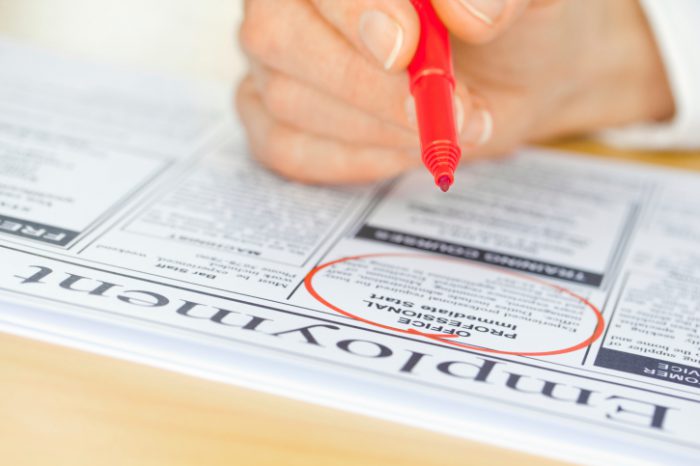 Close to 3 million young people who should be employed in the province are without jobs.