NATIONAL ARTICLES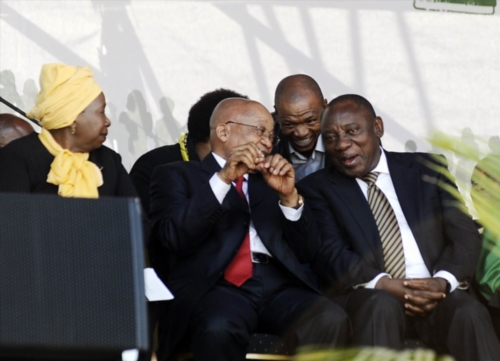 Disgruntled ANC members from a Limpopo branch that's rooting for Ramaphosa staged a protest during a general meeting.
It is thought that the snake is the same one that was spotted on a truck from Gauteng a couple of days ago.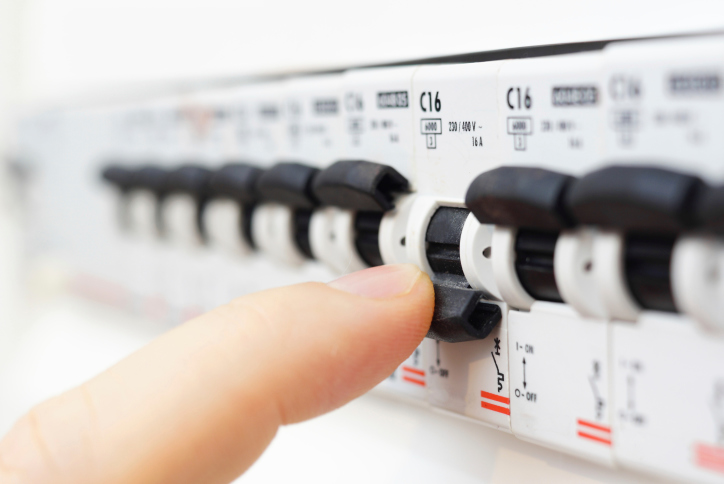 Pierre Sanan, 74, is at loggerheads with the City of Joburg over electricity billing – which varies from zero rand to R1.6m.
Prison not only offered Dube a welding certificate, but it also taught him how to manage anger and minimise aggression.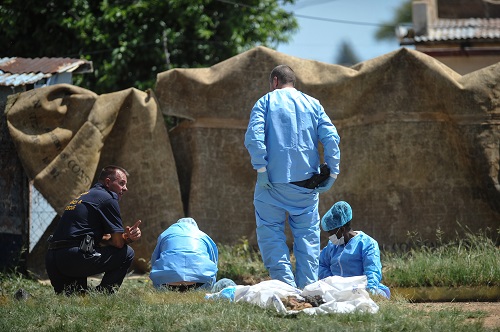 Meisie Molefe had been missing for months.
This year's Comrades Marathon up-run race will be slightly shorter.
Ormonde Primary School has been forced to delay its opening day to January 25 because toilets weren't connected to the water supply.
The R1.5b project aims to reconstruct and deepen six Maydon Wharf Berths.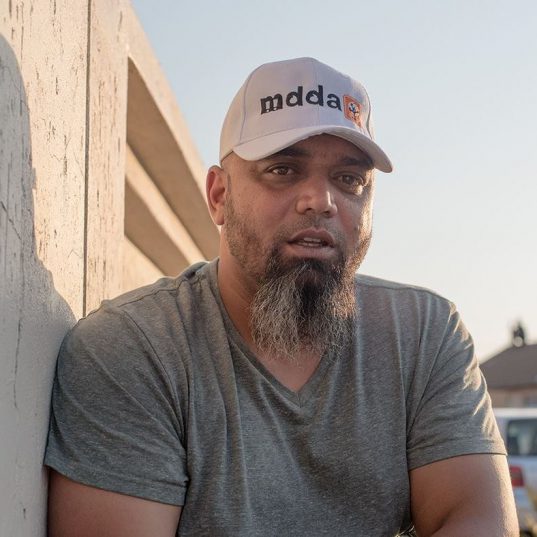 The humanitarian organisation has renamed its Albunyan Almarsoos Camp in Syria after the abducted photo journalist.
His friends were unable to retrieve him from the huge puddle, as the water shocked them.